Kearsley Creek  
A great new family campsite located on Stave Lake.  This campground has 65 sites, both forested and waterfront, as well as an equestrian area/overflow camping with 8 sites.  Kearsley also has a small day use area.  This is a non-motorized campsite, please no ATV's or off road vehicles permitted in Kearsley campground.
Kearsley opens April 19, 2019 for Easter Weekend!
Easter camping will be available on a First Come First Served basis.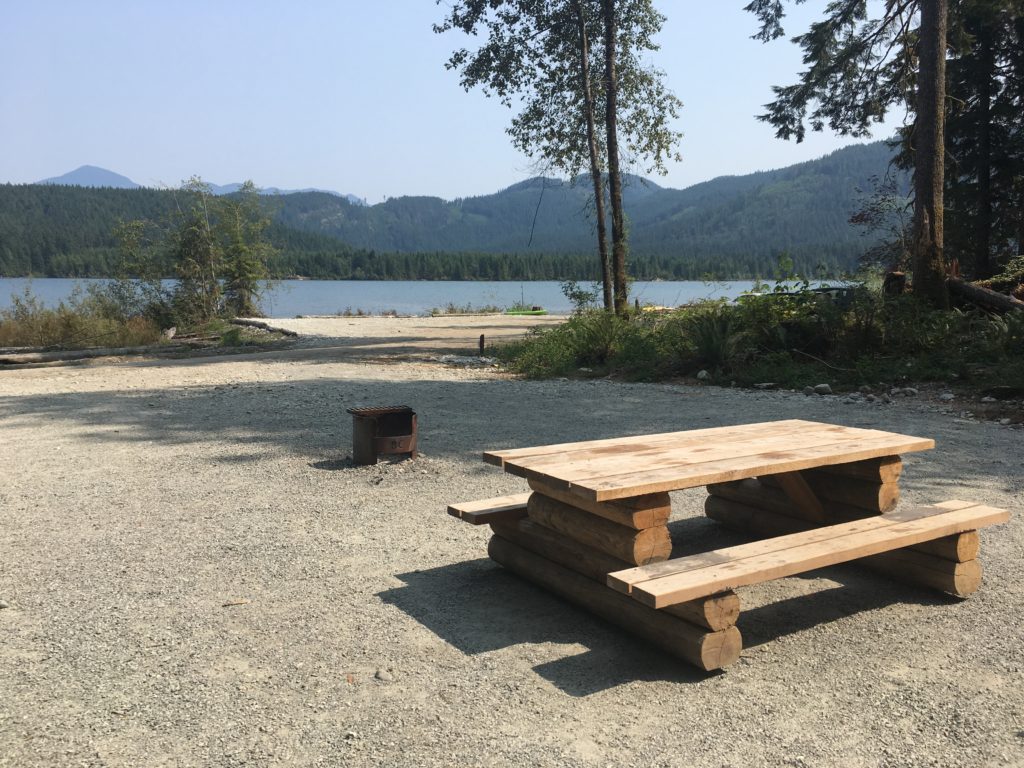 Kearsley Creek accepts reservations, Click here for Reservations Information
This is a remote site without services.  We do not have up to date communications with Kearsley in regards to whether there is first come first served site availability.
This is a CASH ONLY site for first come first served and has on-site supervision.  All visitors are required to exit the site by 9:30 PM. Gates are locked at 10:00 PM and will remain closed until 7:00 AM.
Quiet time is 11pm – 7am, no exceptions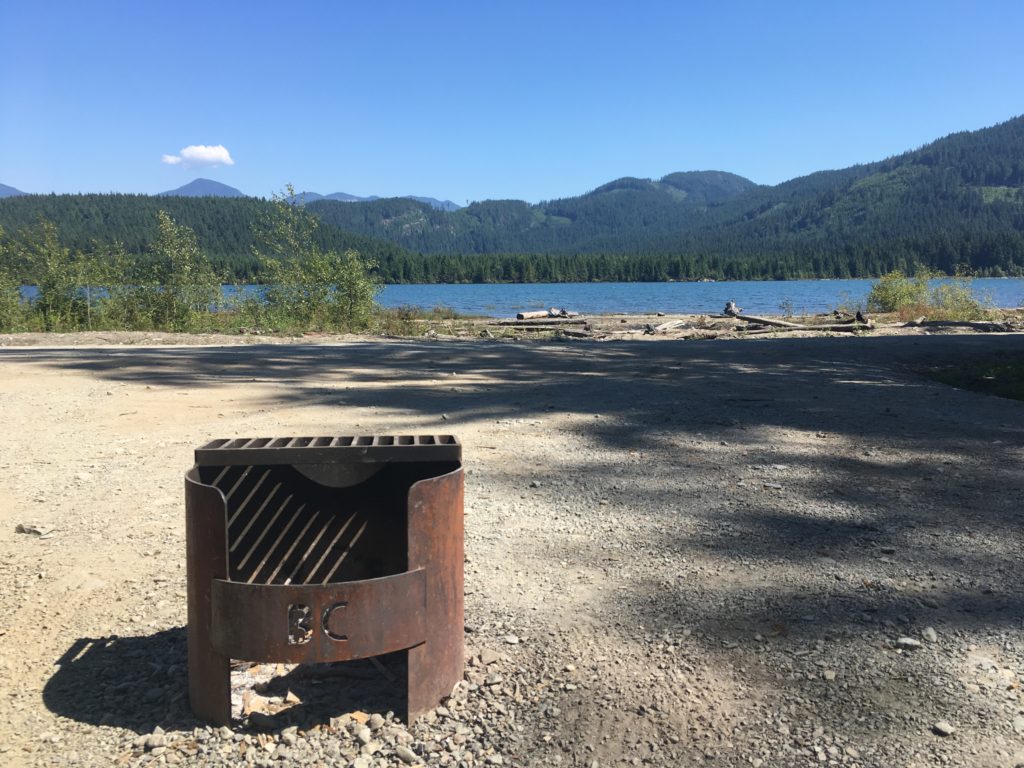 Driving Directions
From Highway 7, Mission area
Turn North onto 287 Street, which is west of Mission on Highway 7.  Follow 287 Street which changes into Wilson Street.
Continue on Wilson street, passing the Ruskin Dam, and at the next junction turn right onto Dewdney Trunk Road.  Just before the Stave Falls Dam turn left onto Burma Rd/Florence Lake Forest Service Road, which is a gravel road.
Kearsley Creek is located about 9 km or 15 minutes from where the road changes to gravel.  Travel North 9 km up Florence Lake Forest Service Road until you see a sign for Kearsley on your right.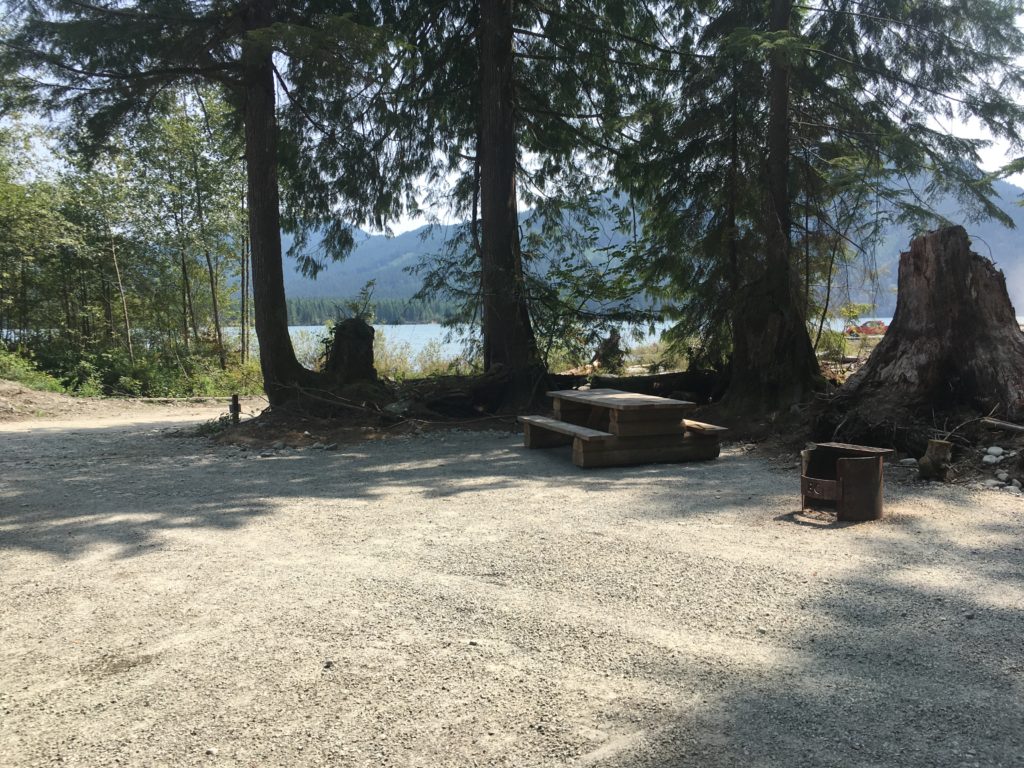 Leave no signs that you were here
but in your memory keep it clear.
Richard and Lynne, your friendly campsite Hosts